When doing business planning, it is thrilling to develop a business plan that pays attention to the personnel you will need.This article is the second in a five-part series on preparing business plans. Each article has been dedicated to creating a plan for starting or running your business.
At the end of the series, if you follow the articles and complete each section, you will have a complete business plan you can use to operate your business or seek financing. Each article will cover a different topic:
Purpose statement, executive summary and business information
Personnel and organization
Marketing information
Current financial information
Financial projections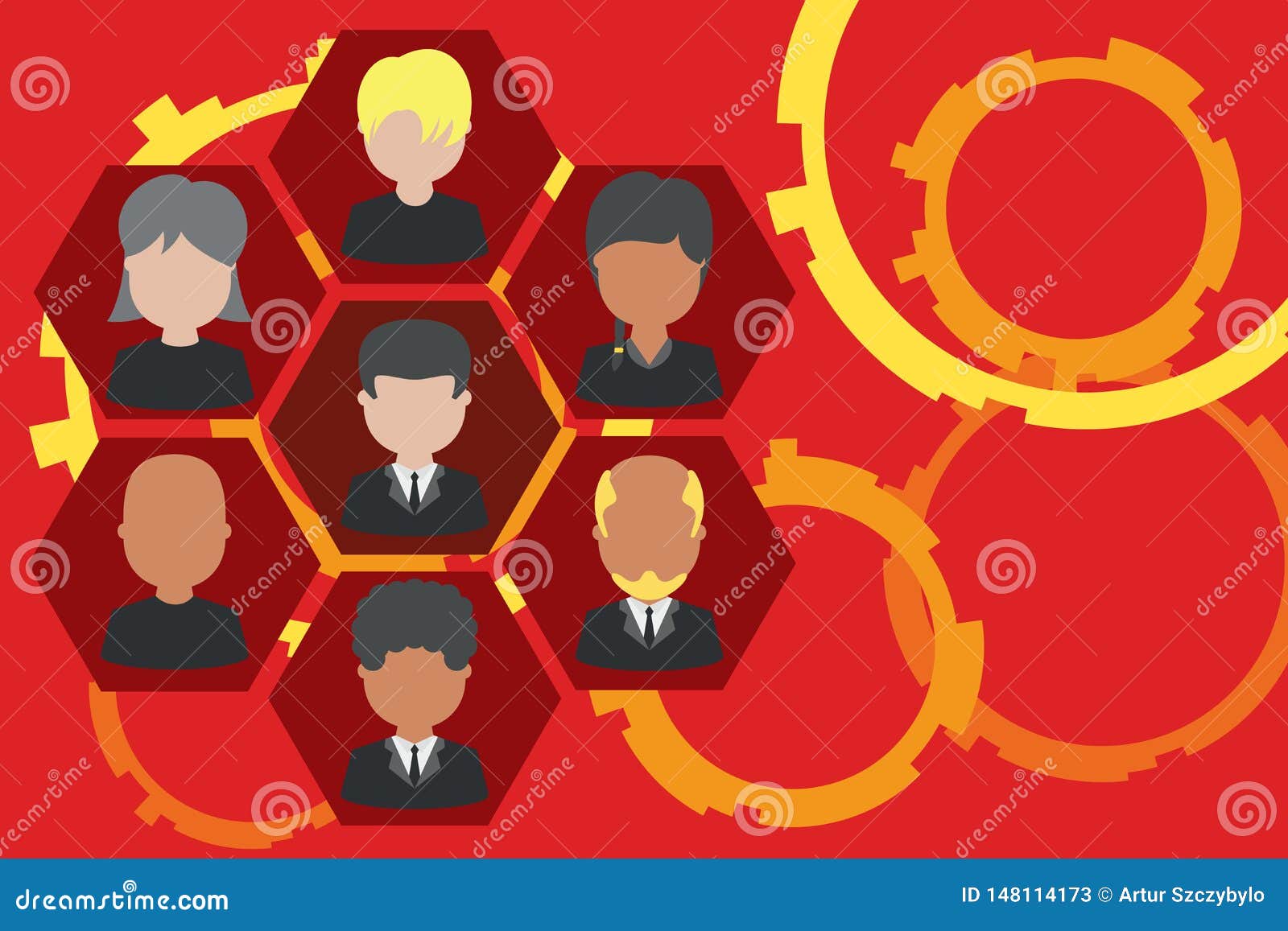 This section will deal with the business plan sections concerning personnel and organization. As was discussed in Part One of this series, a business plan is a tool for gathering all the important information about running your business and your financial condition all in one place.
A well-done business plan will help you run your business on a day-to-day basis according to a preset, well thought out and organized plan. Even in times of unexpected crisis, a business plan is a great tool, to keep you focused, on track and mindful of the big picture you have set for your business.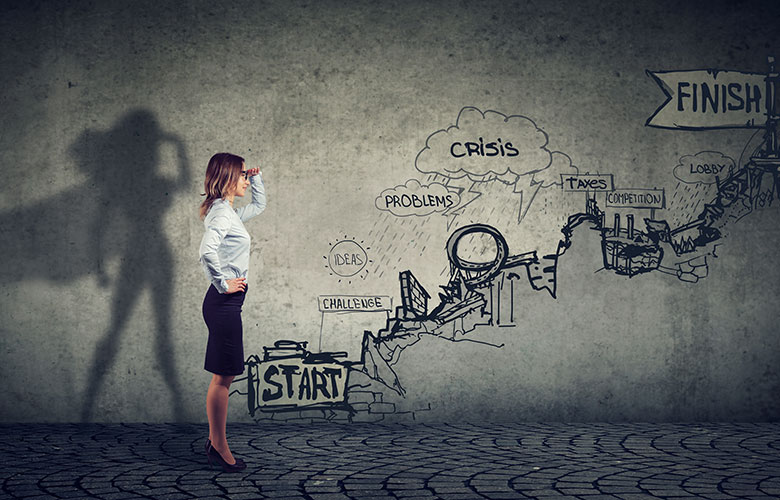 Personnel
In this section, the organization of your business will be detailed. This is where you describe how many people work for the company. In every organization there is a certain amount of people and a certain type of people who are needed to carry out each job. State how many people are needed for each position and why.
Provide detailed job descriptions and the qualifications required for each position. It is a good idea to add copies of employee resumes in this section. Use this section to discuss training and advancement programs in your organization.
If you are the sole employee of the organization and carry out each function, state this fact. Then,  in detail, explain how you are uniquely qualified to handle all the duties necessary to run the organization. Give concrete examples from your resume showing how you have done each of the functions in the past.
If this is a new venture and you have not done certain tasks previously, explain how the work you have done or the education you have received give you the skills and knowledge necessary to handle the tasks.
In addition, provide payroll information in this section. How much money will each employee be paid and what is the pay period for each employee. It is important to figure out how much each employee will be paid and how often so that cash flow can be managed accurately.
If your organization is paid once per quarter, and employees are paid once every two weeks, you will need to have sufficient reserves to cover employee expenses until cash flows into the organization. When determining employee expenses, be sure to include the cost of any benefits the organization will provide to employees.
Organization
In this section, how each section of the company works and how those sections are related to each other will be detailed.  Placing an organizational chart in this section is a good idea because it provides a clear representation of how each division works.
It should be clear who reports to whom. Be sure to detail the order in which functions should take place. Keep in mind, one function of the business plan is to guide everyday operations. If your personnel section is detailed and accurate, it can be used as a manual for employees on a day-to-day basis.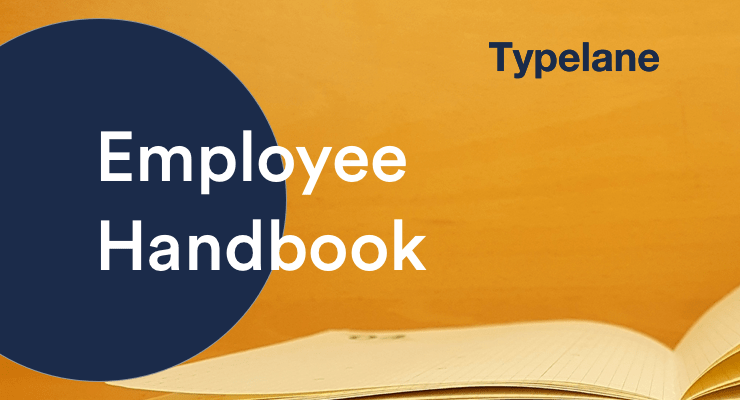 In addition, if your business plan is accurate and well done, anyone in or outside your organization can use it to run your business if you are called away for an emergency circumstance.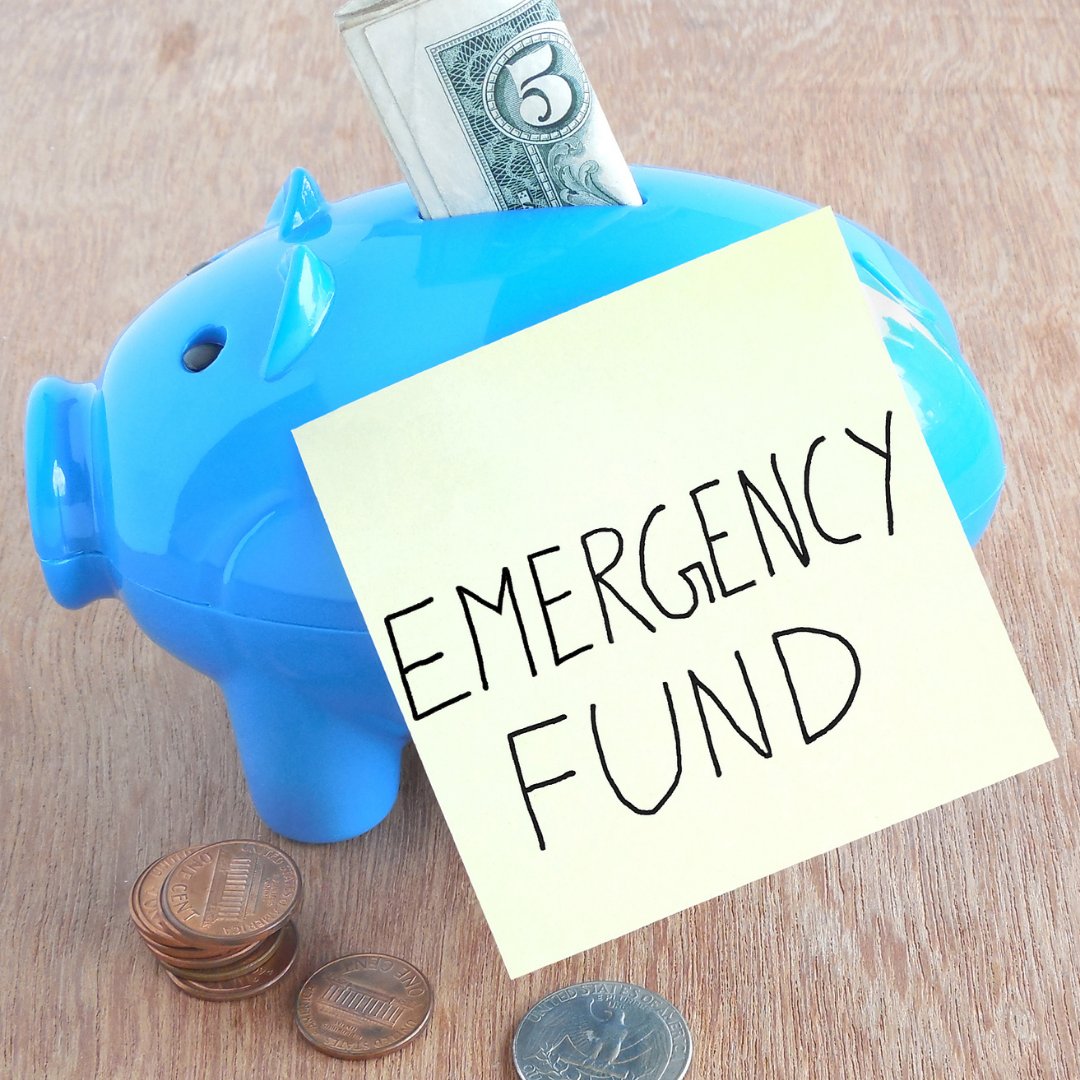 Complete these sections of the business plan so you will be prepared to start the marketing section in the next article. 
When you are doing business planning, it is thrilling to develop a business plan that has a great introduction.
If you want to gain more money in your business, check out this link about our product,
is a search engine optimization tool for get passive income for your internet business and also we have a new product for marketing:
We have now a new product the autosubmitter, $0.01 for every message sent, we will send your message to hundreds of business in your niche.
https://content.fish/downloads/contact-form-autosubmitter/
Also you can see our testimonials and success stories:
$0,50 articles: https://www.blackhatworld.com/seo/0-50-articles.1244518/
testimonials of the sell articles: https://content.fish/testimonials/