It is thrilling to develop a plan for business success and part of that is understanding marketing.
This article is the third in a five-part series on preparing business plans. Each article has been dedicated to creating a plan for starting or running your business.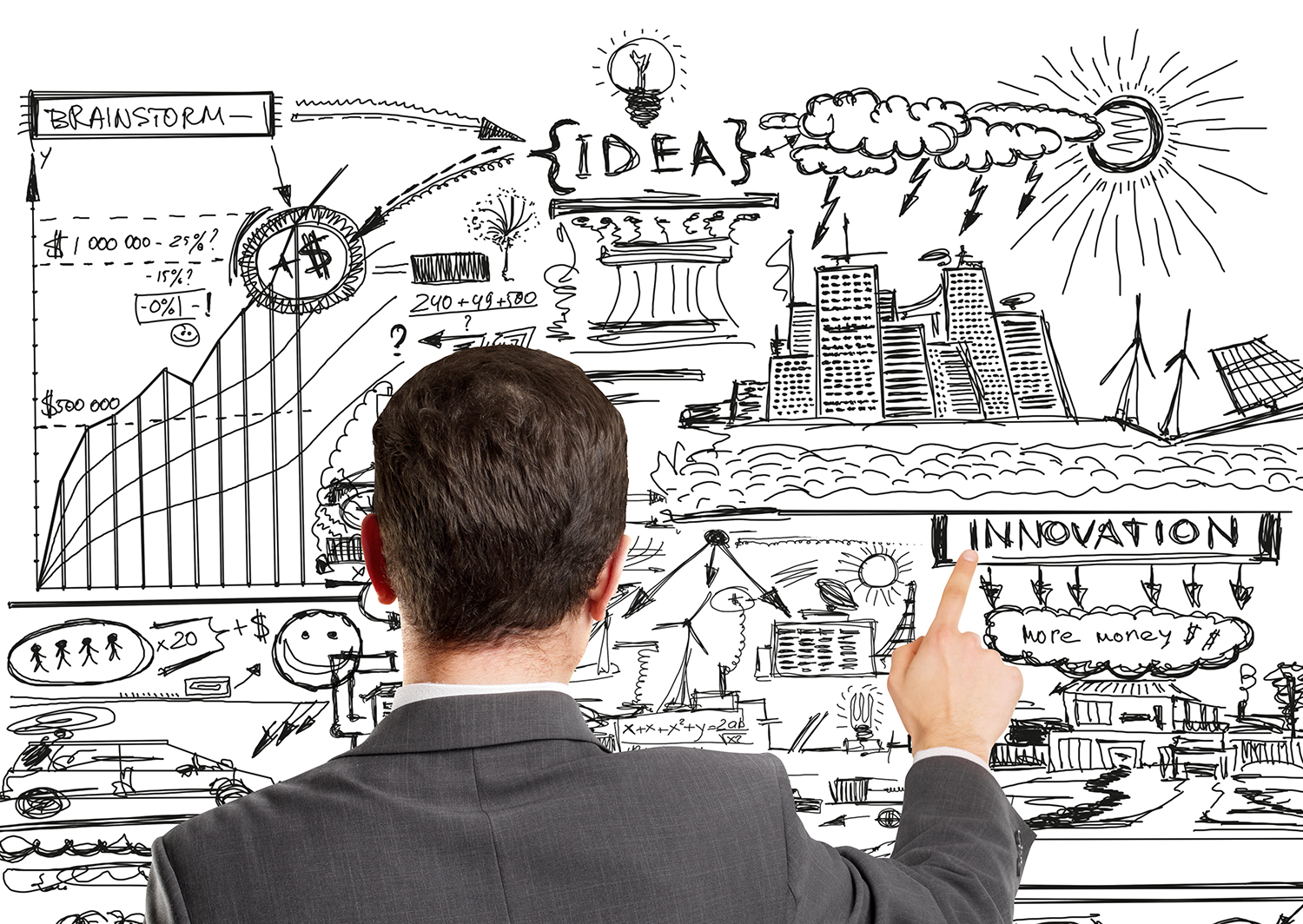 At the end of the series, if you follow the articles and complete each section, you will have a complete business plan you can use to operate your business or seek financing. Each article will cover a different topic:
Purpose statement, executive summary, and business information
Personnel and organization
Marketing information
Current financial information
Financial projections
As was discussed in Part One and Part Two of this series, a business plan is a tool for gathering all the important information about running your business and your financial condition all in one place. A well-done business plan will help you run your business on a day-to-day basis according to a preset, well thought out and organized plan.
Even in times of unexpected crisis, a business plan is a great tool, to keep you focused, on track and mindful of the big picture you have set for your business. This section will be dealing with the business plan sections marketing information.
This major section of your business plan will describe the market your business competes in and your strategy for competing. When filling in this section, be as complete and accurate as possible because it can help you keep your goals in mind as you proceed with your business.
The marketing information section of your business plan is composed of a great number of sections, including:
Market analysis
Market research
Competitors
Market segments
Target market
Marketing mix strategy
Products/services
Promotions
Distribution
Pricing
Suppliers
Marketing goals
Market Analysis
In this section, you will provide real concrete information about the market in which you will compete. List out current situations, trends, and projections for the market in which you will be operating. Do not simply guess, read magazine articles in print and via the internet, and even talk to people in the industry for their opinions.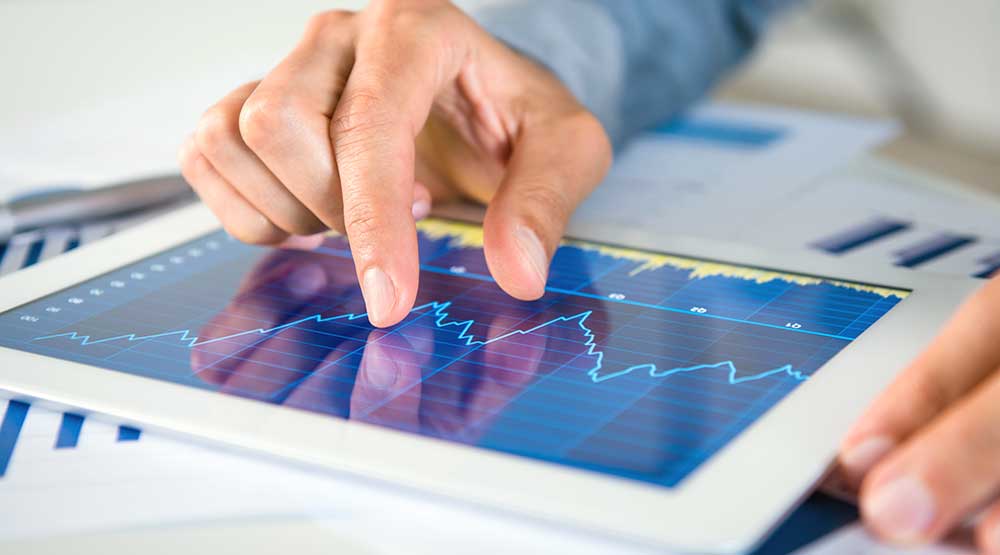 Market Research
Use this section to explain to the reader any research you have done about the products or services you will provide. Supply and explain any industry analysis, customer information and market share data your research has uncovered.
If you are going to succeed in business you need to know who your competitors are by name, location, sales and market share. Providing a simple pie chart graph like the one below may be particularly helpful in giving the reader a quick idea of your place in the market for your products or services. Select three competitors and discuss them in terms of strengths and weaknesses.
It is important to know this because their strengths may be areas for you to strengthen your own operations. Likewise, if you know the competition's weaknesses, you may find a place to increase your strength and fill a need in the market. This is a place for you to detail the strengths, weaknesses, and advantages of your business.
Market Segments
Use this section of the business plan to describe the market segments in which you plan to compete. When describing the market segments, be detailed and provide information on the demographics, geographic areas and as much information about your potential customers as possible. Pay careful attention that you match your products or services to your customers' needs and wants.
Target Market
In this section, state the primary market where you want to compete. Provide the demographics, geographical areas, and other identifying information. Take special care to describe as well as profile who it is you want to sell your products or services.
Marketing Mix Strategy
This is the area of your plan where you will describe how you intend to market your products or services. Give information on the various marketing methods you will be using and how much you will rely on each marketing method. List out how you will market each individual product or service.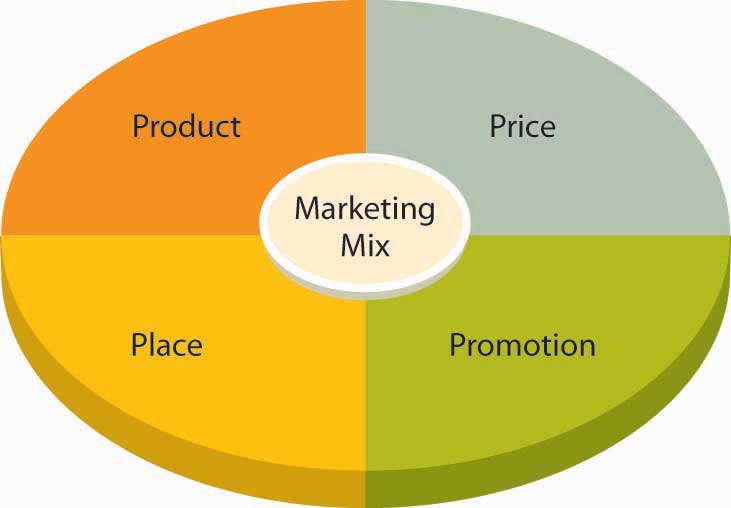 Products/Services
List what you will sell, what products or services are you offering to the public. This is the section where you will list and detail customer service plans, market positioning, inventory control and quality standards you have established for each product or service you will sell.
Promotions
In this section, explain how you will promote your business. Use this space to talk about the types of advertising you will use (such as media, direct sale, sales promotions, publicity campaigns and the like). Promotion is an important part of your business operations, explain your promotion activities here.
Distribution
No matter how good your products or services are, and no matter how much better you are than the competition, you cannot succeed in business unless you have a plan for getting your product and service out to the market you want to serve.
Explain how you plan to distribute your products or services. State whether you will be using direct distribution or established channels. Describe how your business site's location, parking and security etc work with your distribution plans.
If you have a location open to the public give a floor plan showing where customers will be permitted and will receive products or services. In addition, provide information on any retailers, wholesalers or suppliers with whom you plan to work.
Pricing
Use this section to explain your overall pricing policy. Give an estimate of the average sale amount. Describe the terms and conditions of any sale. Explain any credit plans and terms you intend to offer your customers.
Suppliers
This is the place to provide all your supplier information including name, location, product, amount and any special supplier agreements.
Marketing Goals
Use this section to share your marketing goals for the business. In this section include measurable, definite outcomes. List the tools you will use to measure your progress on completing each goal.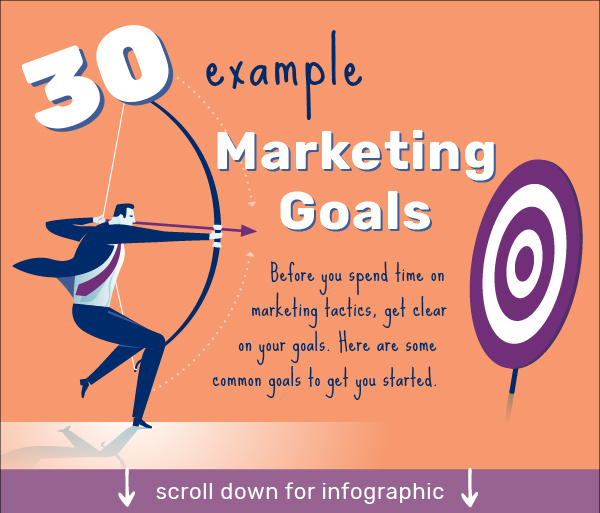 Complete these sections of the business plan so you will be prepared to start the section on current financial information with the next article.
It is thrilling to help your business by taking a healthy look at debt. Often entrepreneurs are afraid of debt. This fear of debt can prevent entrepreneurs from growing their businesses as they should.
However, once an entrepreneur has a healthy understanding of debt and its place in business, there is opportunity for growth. It is important to understand that every business has debt. Business debt includes all of the following items:
rent
employee,payroll and employee related taxes
supply costs
taxes
association and membership fees
website associated costs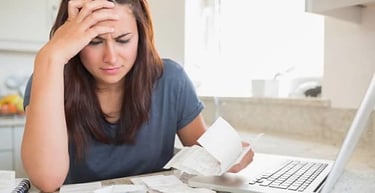 A quick look at this list will show that almost every business has debt. Debt is commonly defined as a state of owing money. Most businesses have short-term debt. Like the items included in the list above.
These are debts that are due to be paid off in a period of less than one year. Businesses may also have long-term debt which includes things such as loan payments, credit card payments and mortgage payments.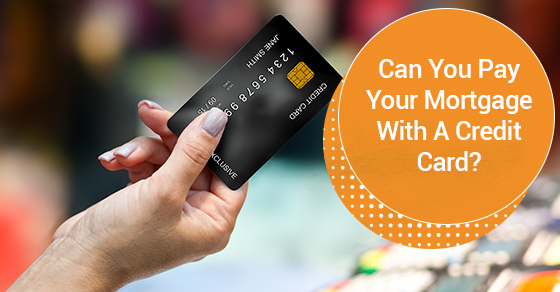 Since the reality is that almost every business has debt, it is imperative that entrepreneurs get a healthy attitude toward debt rather than an adversarial one.
Debt need not be the enemy of business operations and entrepreneurs.
In fact, certain debt can be thought of as a good thing. For example, every day that an employee works, that employee is owed a debt by the business, a paycheck.
It is good to have employees, to provide jobs and be part of helping the American economy to grow. Employee payroll associated debt can be thought of as good debt. This is not the type of debt that normally scares entrepreneurs.
The debt that normally scares entrepreneurs is loans. However, a loan is sometimes needed in order to finance items needed for business operations.
Before becoming indebted for any item, large or small, it is important for an entrepreneur to look at several factors to make sure the business will be able to manage the debt.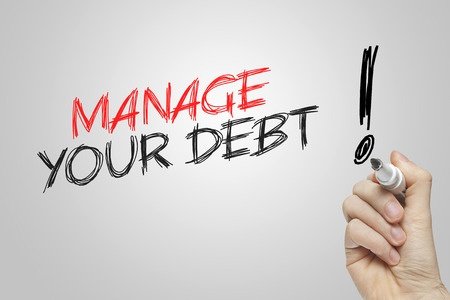 For example, a business that wants a loan to purchase new computer equipment should look at the following factors:
income
current expenses
cash flow
profit and loss statement
accounts payable
accounts receivable
purpose of the loan
Projected return to be had on loan funds
First, do an analysis to determine if the company has the ability to repay the loan and if the loan will benefit the company in a real and significant way. If the answer is yes, then the debt to purchase the computers can be considered good debt and probably should be taken.
If however, the analysis shows that the company cannot afford to make the proposed loan payments or that the benefit to the company would be insignificant or non-existent, then the debt may be considered bad debt and probably should be avoided.
What this brief analysis shows is that debt itself, simply by the nature of being debt is not a good or bad thing. It is simply a fact of operating business. Instead of being afraid of debt, start to realize that it is a part of business and on its own is neither good nor bad.
In conclusion, in order for a business to be healthy, an entrepreneur must get a healthy attitude and understanding of debt. An entrepreneur must learn to manage debt adequately, correctly and without fear. So, the question for you this thrilling day is, how do you control debt in your business?
Do you want a passive income for solve the finance situation of your business? check out this link:
Also you can see our testimonials and success stories:
$0,50 articles: https://www.blackhatworld.com/seo/0-50-articles.1244518/
testimonials of the sell articles: https://content.fish/testimonials/
We have now a new product the autosubmitter, $0.01 for every message sent, we will send your message to hundreds of business in your niche.