It is thrilling to develop a plan for business success and part of that is understanding your business' finances.
This article is the fourth in a five-part series on preparing business plans. Each article has been dedicated to creating a plan for starting or running your business.
At the end of the series, if you follow the articles and complete each section, you will have a complete business plan you can use to operate your business or seek financing. Each article will cover a different topic:
Purpose statement, executive summary and business information
Personnel and organization
Marketing information
Current financial information
Financial projections
As was discussed in Part One, Part Two and Part Three of this series, a business plan is a tool for gathering all the important information about running your business and your financial condition all in one place.
A well-done business plan will help you run your business on a day-to-day basis according to a pre-set, well thought out and organized plan. Even in times of unexpected crisis, a business plan is a great tool, to keep you focused, on track and mindful of the big picture you have set for your business. This article will deal with the current financial information section of the business plan.
The financial information section of the business plan is where you set out the financial aspects of your business. In this section, start-up businesses will include start-up costs and a description of how the loan will be used.
This section will provide the reader with a clear picture of your profits and losses, cash flow and other relevant financial information. This is where you will put your balance sheet, income statement and other related documents.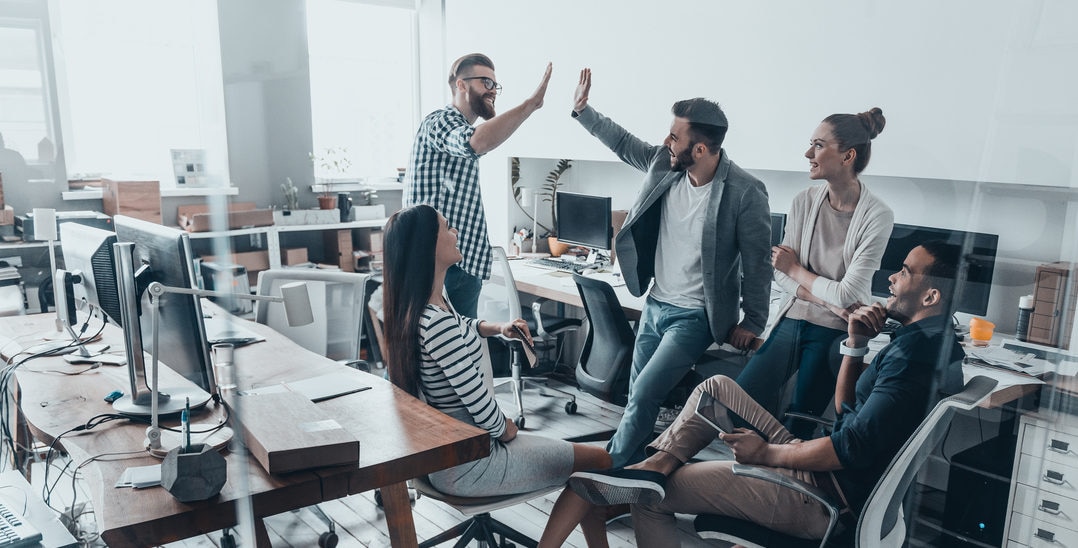 The financial information section of your business plan will include the following sections:
Use of loan money
Start-up costs
Profit and loss statement
Cash flow information
Balance sheets
Revenues vs costs
Use of Loan Money
This section applies only to those who are using the business plan to obtain financing. In this section list out all your uses for the borrowed funds as in the chart below:
| | | |
| --- | --- | --- |
| Uses for Funds | Description | $ Amount |
| Use Number 1 | Explanation of first use | $0.00 |
| Use Number 2 | Explanation of second use | $0.00 |
| Use Number 3 | Explanation of third use | $0.00 |
This is an opportunity for you to provide all the information investors and lenders need to show you will make good use of the money provided.
Start-Up Costs
If your business is a start-up use this section to explain the costs of starting your business. This is the place where you explain what money you put into the business, where it came from and what you used/are using it to accomplish.
Profit and Loss Statement
Any person who is considering making a loan to or investment in your company wants to see your profit and loss statement. A business needs to make money and this is where you show that your business will be a profit-making enterprise. Use this section to explain cost of goods, operating expenses and all other items that go into making your business operate at a profit or loss.
Cash Flow Information
Use this section to attach a detailed statement of cash flow in all your business accounts. Be sure to include beginning balance, sources of income, expenditures and ending balances.
Balance Sheets
Attach your current balance sheets. Be sure to have explanations for current assets, liabilities, and equity.
Revenues vs Costs
Use this section to list fixed and variable expenses compared to income. This is where you figure out how much money you need to make in order to cover your expenses.
Over the course of the next week, complete these sections of the business plan so you will be prepared to start the marketing section with next week's article.

It is thrilling to make your business successful by working according to a plan.
Almost everyone has heard the expressions, "prepare for war in the time of peace" and "if you fail to plan, you plan to fail." Both these expressions, are perfect ways to describe how you should work for the success of your business.
No matter what the business type, from a small mom blog to a Fortune 500 company, in order to be successful, a business has to operate according to a plan. Even an entrepreneur who is planning for a less sophisticated business, one woman, part-time operation should prepare a business plan.
The difference is the more sophisticated the business enterprise, the more in-depth the answers will be. However, even if you are a sole proprietor with a business you work on the side, part-time, you should still go through all the business plan steps and questions and provide at least short answers to all the questions.
Many people who read these words will disagree. Those people are wrong. In addition, there will be all kinds of excuses, reasons why one should not do a business plan. The reasons will be things like:
I have been in business for years already, I don't need a plan
I am running a small business, I don't need a plan
I have been working fine for years, I don't need a plan
I am happy figuring things out as I go, I don't need a plan
All those business owners listed above, are wrong, they do need a plan. No matter how well the business is going when it is run haphazardly, it will run even better with a plan.
While every entrepreneur can hire a company to do a business plan for them, and believe me, companies like mine love doing the work, it is important for a business owner to go over all the questions and think about the answers herself.
There is nothing like having knowledge for yourself. As my mother-in-law used to say, "get all you can and can all you get." Additionally, the consultant who prepares the plan for you will do a better job if you know the information that will be needed and can explain the answers specific to your business and your operations.
If you have never drafted a plan for your business check out our blog series on business planning for guidance:
In conclusion, it is thrilling to make your business successful by working according to a plan. So, the question for you this thrilling day is, what do you have planned for your business?
If you want have a secure business, gaining more money and positioning in the TOP market, check out this link about our product:
is a search engine optimization tool for get passive income for your internet business and also we have a new product for marketing:
We have now a new product the autosubmitter, $0.01 for every message sent, we will send your message to hundreds of business in your niche.
https://content.fish/downloads/contact-form-autosubmitter/
Also you can see our testimonials and success stories:
$0,50 articles: https://www.blackhatworld.com/seo/0-50-articles.1244518/
testimonials of the sell articles: https://content.fish/testimonials/