This article is the fifth in a five-part series on preparing business plans.
Each article has been dedicated to creating a plan for starting or running your business.
At the end of the series, if you follow the articles and complete each section, you will have a complete business plan you can use to operate your business or seek financing. Each article covers a different topic:
Purpose statement, executive summary and business information
Personnel and organization
Marketing information
Current financial information
Financial projections
We are now almost at the end of the business plan writing process and if you have completed each section, after today's section, you now have a business plan you can use to operate your business or seek financing. As was discussed at the beginning of this series, a business plan is a tool for gathering all the important information about running your business and your financial condition all in one place.
A well done business plan will help you run your business on a day-to-day basis according to a preset, well thought out and organized plan. Even in times of unexpected crisis, a business plan is a great tool, to keep you focused, on track and mindful of the big picture you have set for your business. This final section will deal the financial projections section of the business plan.
In the financial projections of the business plan, you place financial projections which are predictions based upon your business' current financial performance along with marketing information and business planning for the future. When preparing your financial projections you must keep in mind a few factors that must be given careful consideration.
Assumptions
Use this section to explain to readers what the facts are that you based your projections on, such as trends in the economy, market trends, what is going on with your competitors, new products on the market and things like these.
Do not take anything for granted without explaining what facts you took for granted when you made your projections. List out each assumption you made and the explanations for why each assumption is valid.
Growth Projections
If you are expecting growth to occur in any area relevant to your business, explain it in this section of your business plan. Talk about internal things such as personnel, divisions, new products, research and development.
This is also where you talk about external growth factors such as new markets, increased opportunity for sales, geographic spread and the like. Once again, list out each factor that contributes to your growth projection and describe why each factor justifies your claim of growth in the future.
Financial Projections
When providing your financial projections, predict what your financial status will be for the next 1 to 4 years. Be sure that every financial report you included in your current financial condition section is represented in the financial projections section.
In this section, you will include sales, income, debts and expenses as well. If you are operating in vastly different market areas, product lines or geographic areas and the like, consider having separate financial projections for each of these areas.
Once you complete this section, you will have a complete business plan. You will be able to use this plan to search for investors and lenders. It will also be useful for operating your business on a daily basis.
It is fantastic to know that if you organize your finances, you won't be as nervous about your money.
In almost every situation, if you fail to plan, you plan to fail. When it comes to scarce resources like money, it is crucially important that you organize. To organize your finances to get all your current financial information into one place. Locate the following:
– Bank statements (checking, savings, money market etc.)
– Receipts for major purchases
– Pay stubs and income statements (investments, stocks and similar items)
– Credit card bills and receipts
– Utility bills
– Mortgage Statements
– Loan Statements
– Tax information (federal, state and local)
– Budget
– Calendar
– Check book
– List of credit card numbers, expiration dates and CCV codes
– Any other financial information you may have
Step One – Initial gather and organize
Once all this information has been gathered and is in front of you, put it in piles based on category. Next, organize everything in date order with the most recent information on top of the file.
Next use paper clips, binder clips or file folders to keep everything together. Organize the piles of items by putting each section in alphabetical order to make it easier for you to file new items as they are received.
Step Two – Create procedures for keeping organized
It is important to take the time to get and keep information neat and organized. However, the initial clean up and organization is not the end of the matter. You must take time on a regular basis, at least once per week to organize and file financial information.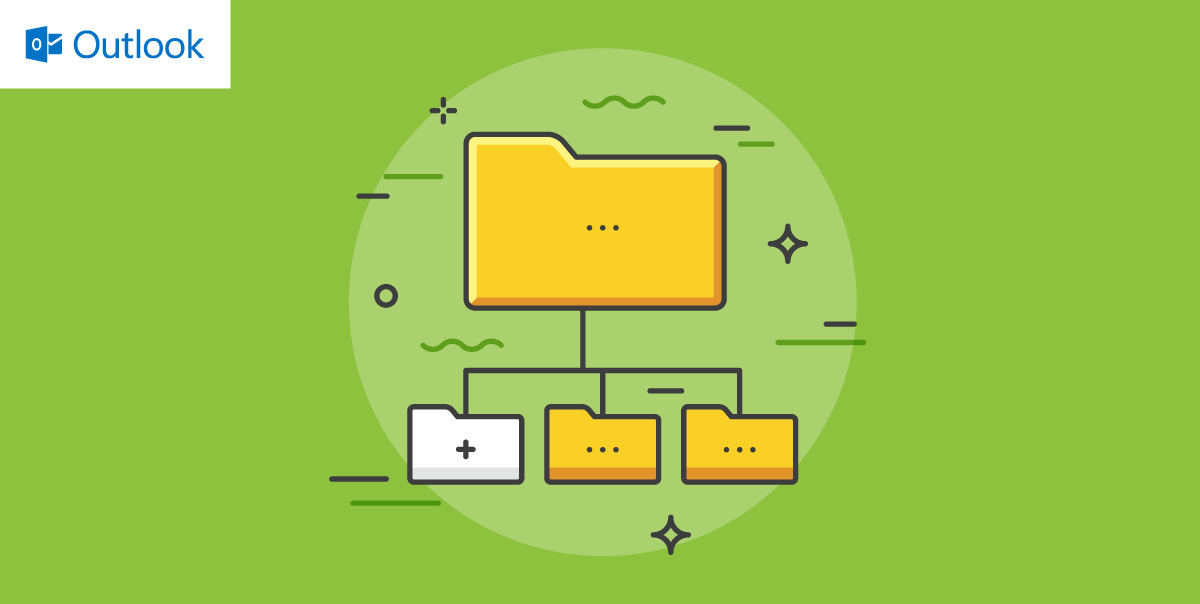 If time does not yet allow you to file and organize financial information immediately, when it is received, create an inbox where you keep the information together until it is filed away properly.
Step Three – Pay attention to your budget
Pay attention to your budget as you review, file and organize and handle your financial information. By looking at your budget you will get a sense of whether or not you are sticking to your plans for handling your income.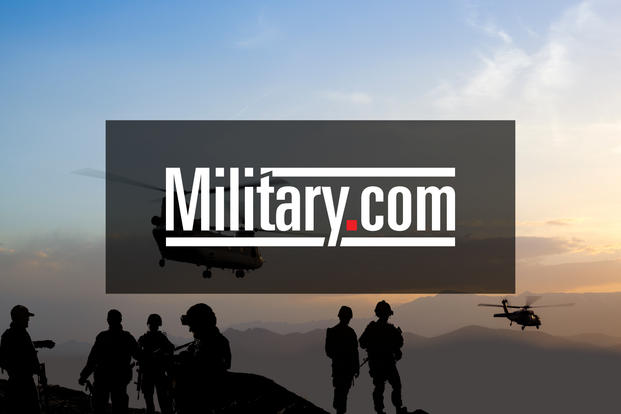 Write down how much you spend on each item and compare it to your budget plan. If you are spending too much, stop or adjust your budget to match reality. By paying attention as you go along, you will be more aware of your cash flow and less likely to end up with more expenses than income to cover the expenses.
Step Four – Schedule payments

By taking control of your financial information and taking time to file and organize, it will make it possible for you to make better and more informed financial decisions.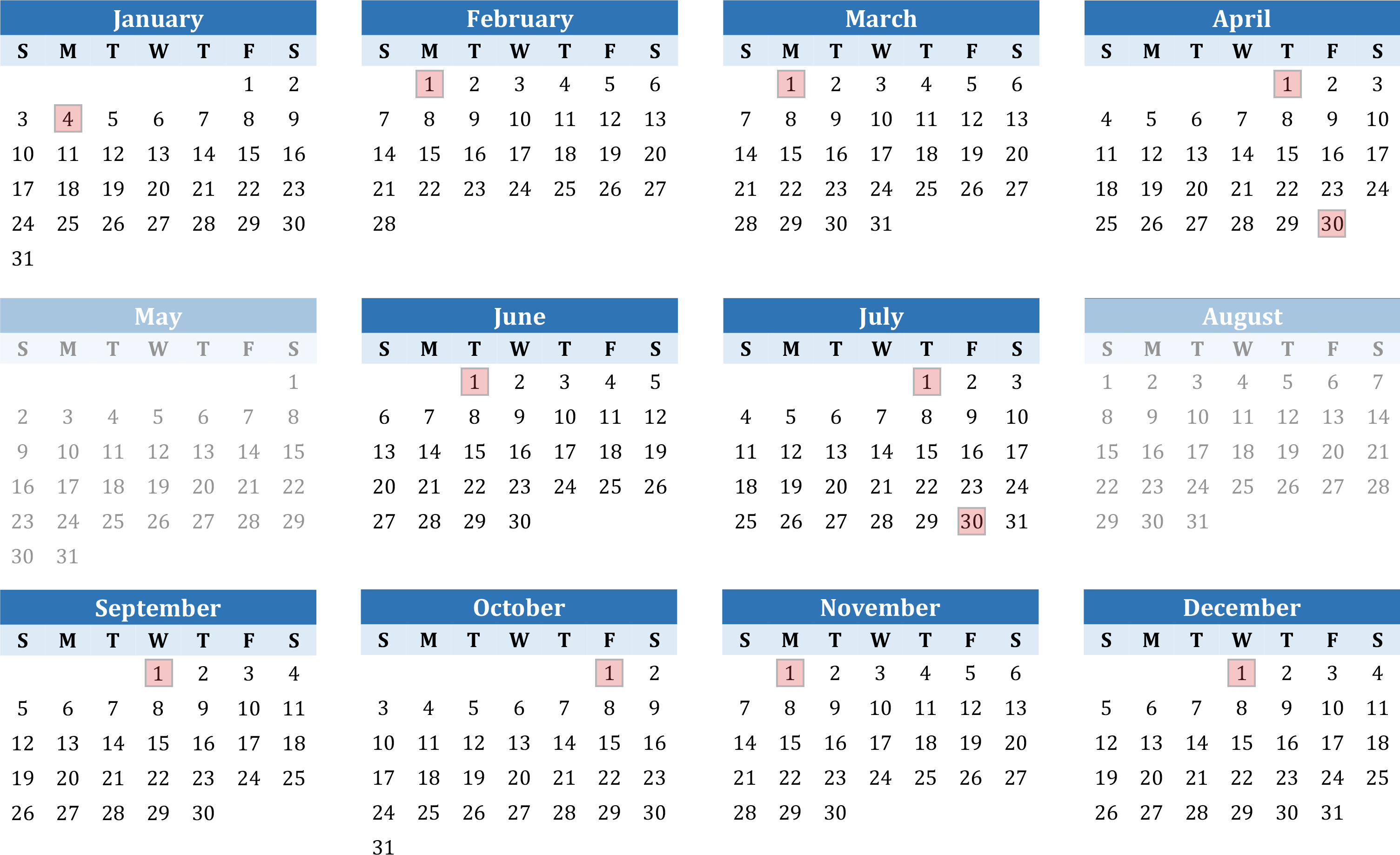 As bills come in, put their due dates on your calendar along with a note to be sure payments due are received by your creditors at least three days in advance. Be sure to keep track of the money you spend by writing it in your check book and comparing it to your budget plan.
If you take time to organize your finances in this matter you will have prepared yourself to make better financial decisions and to be aware of what your true financial condition is.
In conclusion, it is fantastic to know that if you organize your finances, you won't be so nervous about your money. So, the question for you this fantastic day is, what are you going to do to take control of your money?
If you want to grown-up the finances for your company, check out the following links:
Also you can see our testimonials and success stories:
$0,50 articles: https://www.blackhatworld.com/seo/0-50-articles.1244518/
testimonials of the sell articles: https://content.fish/testimonials/
We have now a new product the autosubmitter, $0.01 for every message sent, we will send your message to hundreds of business in your niche.
https://content.fish/downloads/contact-form-autosubmitter/