Ok. Everywhere I look on the internet now, I see people blogging. Blogging is a very powerful platform because it's like reality TV for websites. You know what I'm talking about right?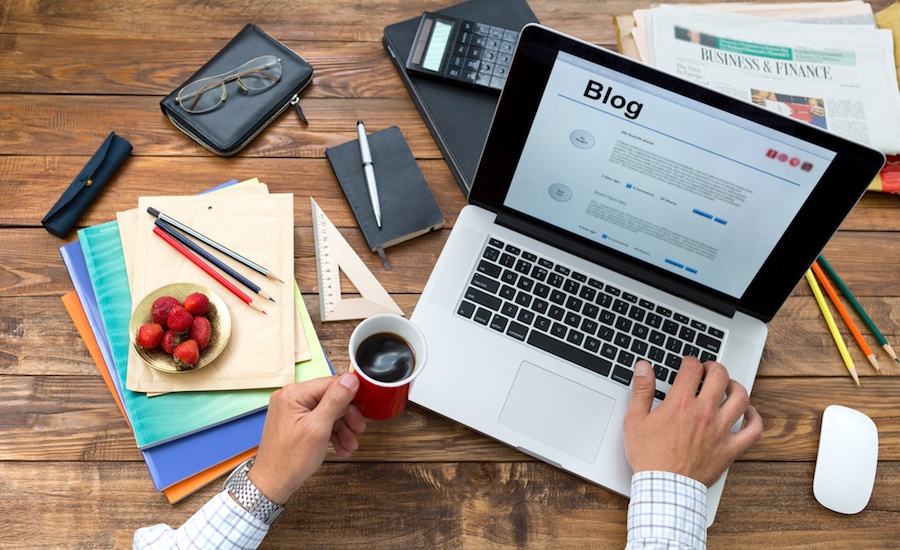 We have all seen these slick websites out there that are professional, but they don't really touch reality where people live everyday. A blog however is very personal and you can have unique things on it that tell about yourself or the particular subject that your blog is focused on or both.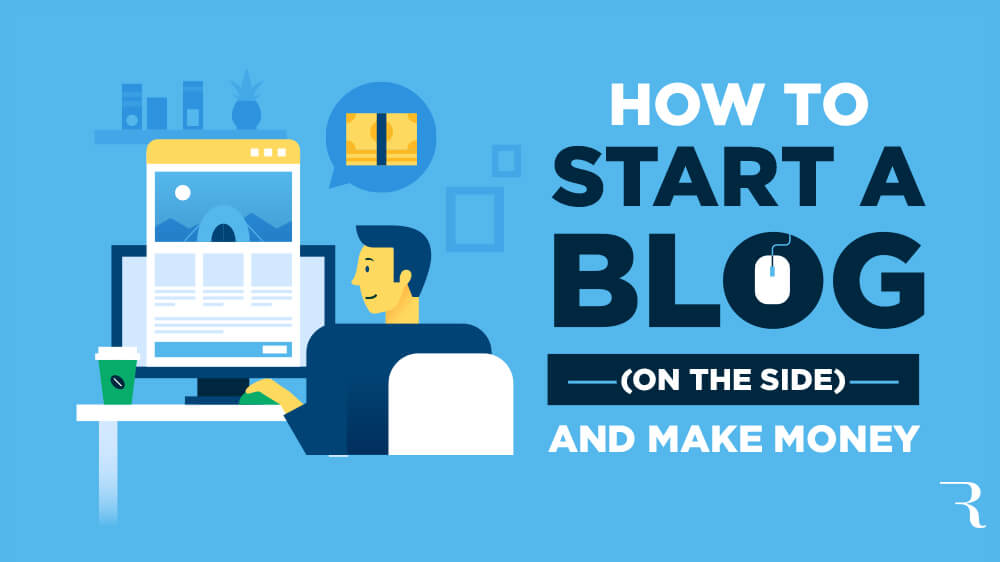 So, let me share with you how you can turn $100 into $1000 a month by blogging.
You need to start blogging – I know that is duh, but seriously you have to begin a blog. Both www.blogger.com or www.wordpress.com are great ways to get started for FREE. Before you sign up, however, I want you to write down 10 things that you love.
That's right, figure out 10 different things that you are excited about. This is very important because it will determine what your blogs are going to be about. If you love ice-cream – ice-cream will end up being one of your blogs.
Pick one subject from your list of 10 and blog about for one month. Right away as you begin blogging, I would add google adsense towards the top of your main page. Go to www.google.com and click on advertising options and click on google adsense and follow instructions.
Placing adsesnse towards the top is always better. If you can figure it out, implementing into your single posts is great too, but feedburner can help you do this. I said to start blogging about this for one month because you need to build some content into your blog, making it worth reading.
Go to www.feedburner.com and burn a feed for you blog so that you can begin getting subscribers. Subscribers are extremely important if you are going to make anything from blogging. You can implement feedburner right away along with google adsense.
I would read through everything and figure out how to best utilize feedburner to work for you. You can actually have feeburner build a feedflare code script for you to stick into your blog that will allow for google adsense along with other ways for your visitors to interact with your blog.
Pick a wordpress theme that you like. If you are using www.wordpress.com they have some options for you to pick from. It's not extremely important in my opinion that you have the best looking theme to start off. If you are hosting your wordpress on a server, you can find themes and upload them and unzip them and then select them to use.
Blog every day for 30 days about your subject if you can. You will be amazed if you check your site statistics, that you are getting some people reading about what you are writing.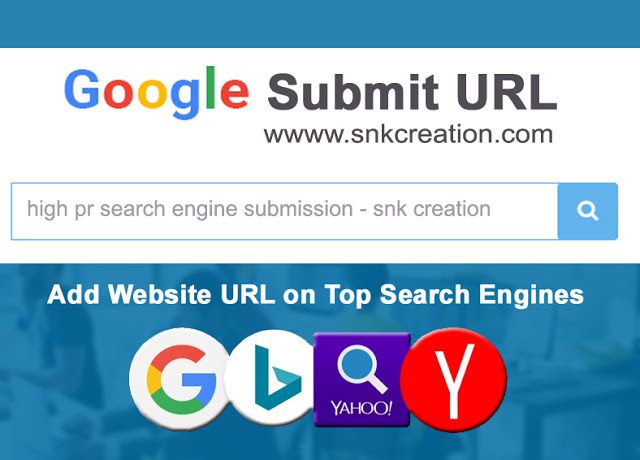 To help get traffic going, add more content in your blog, if you run out of ideas for more blogs, I suggest a web page that are selling original articles for bloggers for only 0.05 by article:
Make sure that you are reading ways to gain traffic and ways to monetize your blog as you keep plugging away. Your initial goal should be to try and make $100 a month off of 1 blog and get the rest to that point and that will get you to an extra $1000 a month by blogging.
No, it's not easy, but what you will see happen is that you can slow down on the article writing and begin to still see the money come in. Your hard work will really begin to be PAYING off if you know what I mean.
Please understand that it takes a lot of effort and consistency to do this sort of a project, but it really can bring home some great money. You also might want to consider a "hub" blog for all of your projects so that people can see all you are up to in one location.
And just think, what if each blog started bringing in 200 a month or 400 a month! Then things start looking much better. You could sell off a blog that was generating cash for quite a bit.
Have fun and learn as you go. I recommend this site if you are involve in the blog content, they sell original content for your website or blog.
https://content.fish/downloads/articles-for-your-blog/
is a search engine optimization tool for get passive income for your internet business and also we have a new product for marketing:
We have now a new product the autosubmitter, $0.01 for every message sent, we will send your message to hundreds of business in your niche.
https://content.fish/downloads/contact-form-autosubmitter/
Also you can see our testimonials and success stories:
$0,50 articles: https://www.blackhatworld.com/seo/0-50-articles.1244518/
testimonials of the sell articles: https://content.fish/testimonials/